Bubba! (eD)
The Supreme Chancellor!
Born on a drawing of a Battlefield!
It is said Bubba was bred for comic books!
Find me on Facebook!
Lisa!
Our Wonder(ful) Woman!
Molded From PlayDoh!
Because clay is not near as much fun.
Find me on Facebook!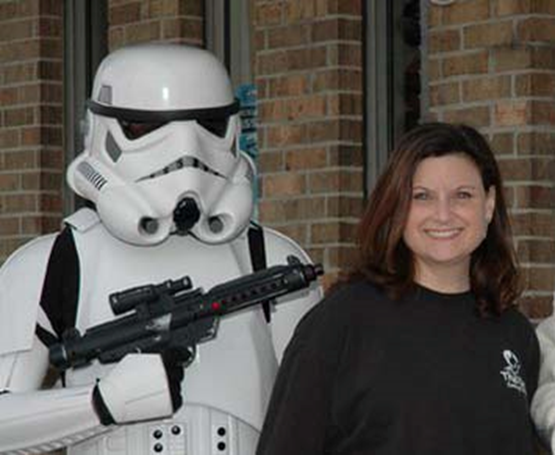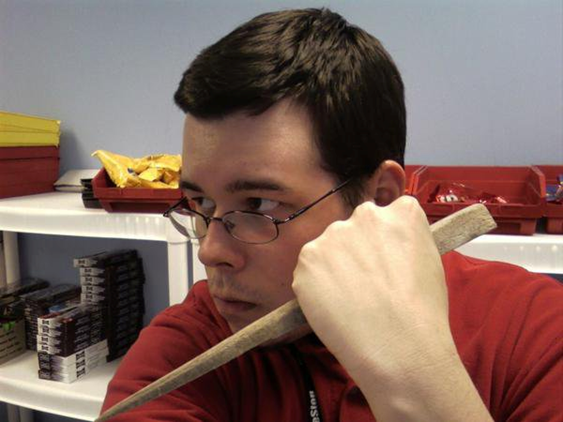 Robbie!
"The Manager"
Comic Historian By Day,
Slayer By Night!
Well, Slayer between Podcasts…
Find me on Facebook!
Nathan H.
"The Hammer"
The person to call when you need something done!
Because he knows who to call that will actually do it!
Find me on Facebook!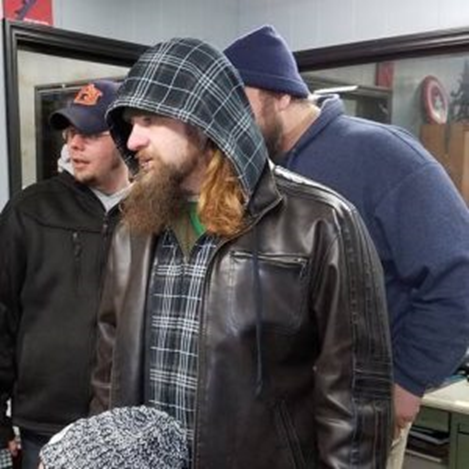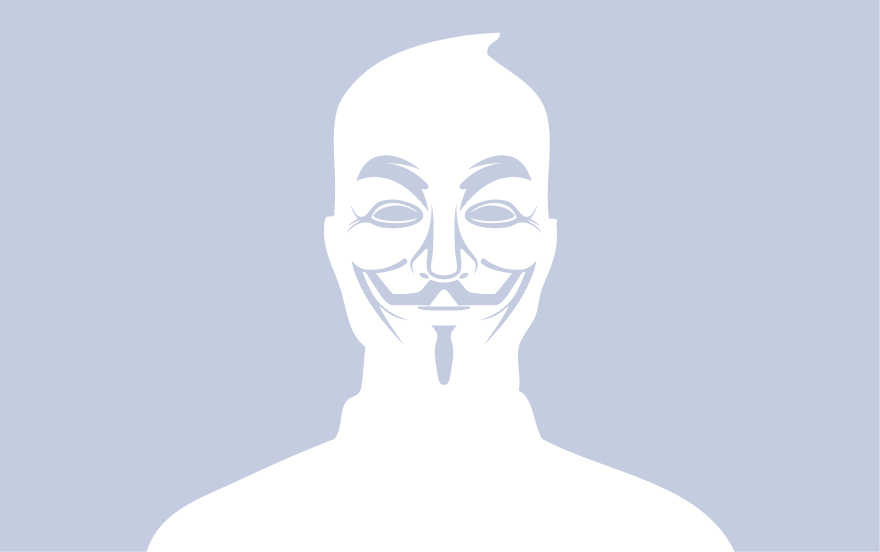 Jonathan
"J-Stict"
Too Fast to catch a pic!
Matt E
"The Closer"
Might be a vampire… Hope Robbie doesn't find out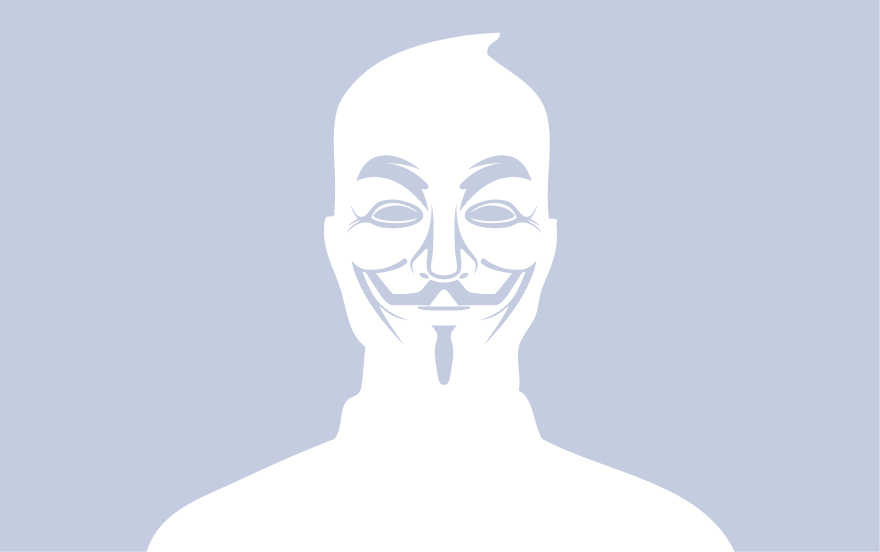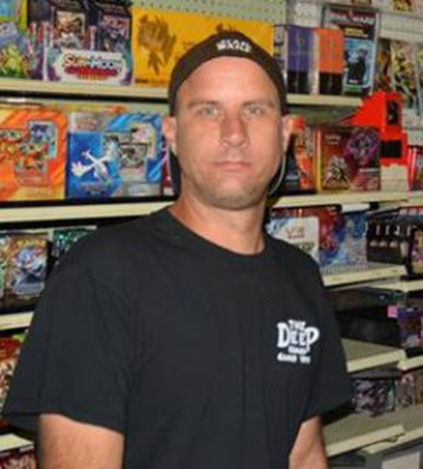 Tommy! Can you hear me?
Naught may venture into the dark, musty depths of the Dungeon.. err.. I mean warehouse, without Sir Tommy's approval!
Working on pics of everyone else.
Of course, I have been saying that for years…